Diablo 4 Build Editor - Create and Share your own Builds
Welcome to the Diablo 4 Build Editor page. On this page you can create and share your own Diablo 4 (D4) build. The D4 Build Editor is optimized for both mobile and desktop.
This page is work in progress.
Please note that the builds are saved on your Gameslantern account. You can create a build without an account but the build will be deleted after 30 days. Therefore it is recommended to set up an account to store the builds on your account page forever. You will also be able to edit and update your Diablo 4 build whenever you want to.
You have the option to set your Diablo 4 build to public, private or view with link only. The default option is set to public and your Diablo 4 build will show up on the Diablo 4 Builds Overview Page where you can find all builds created by the community.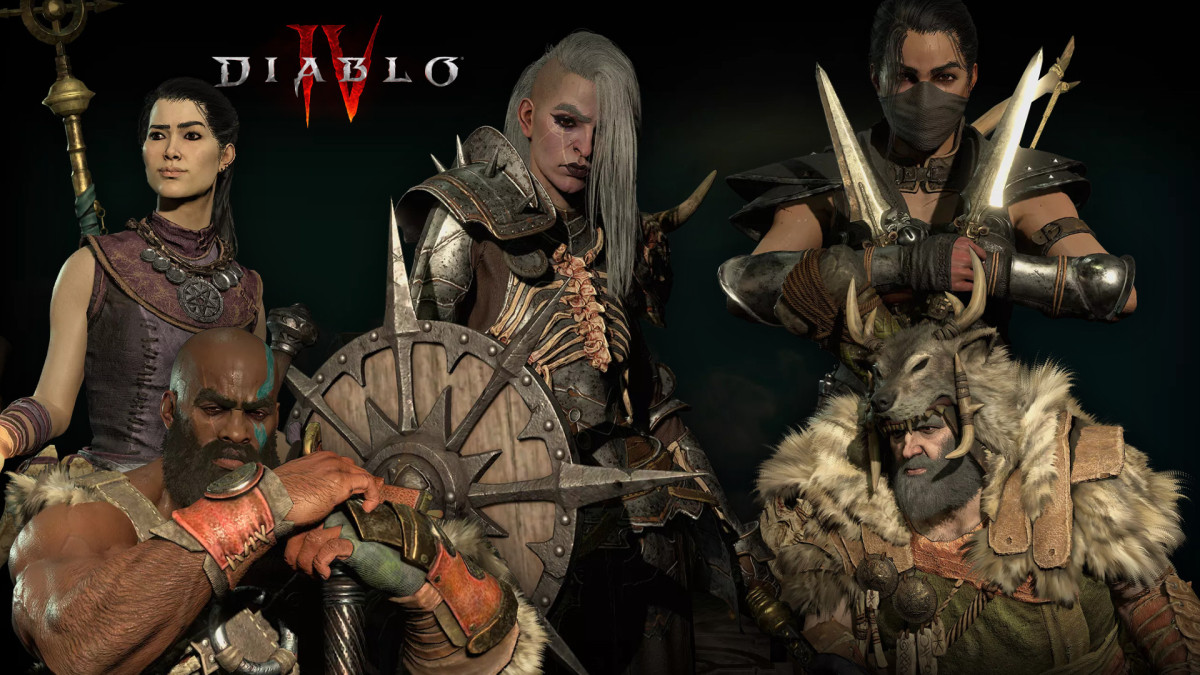 Diablo 4 Build Editor
You can share the builds that you created with the Diablo 4 build editor via the share button if you want to. That way it is easy to showcase your build to your friends.