Diablo 4 Builds for all Classes - Best Diablo 4 Builds
Welcome to the Diablo 4 Builds Overview page. On this page, you can search and filter builds for D4. There are plenty of filters that you can select to narrow down your search area. 
This page is work in progress
"Most Relevant" builds is the default option, you can also swap to "Most Viewed" or "Most Recently Updated" to change the builds on the overview page. If you want to create your own build, please visit the Diablo 4 Build Editor.
There are a total of 5 classes available at the launch of Diablo 4 (D4):
Barbarian
Sorcerer
Rogue
Druid
Necromancer
If you want to learn more about each class please visit the Diablo 4 Class overview Page that shows all the skills and skill trees and other features.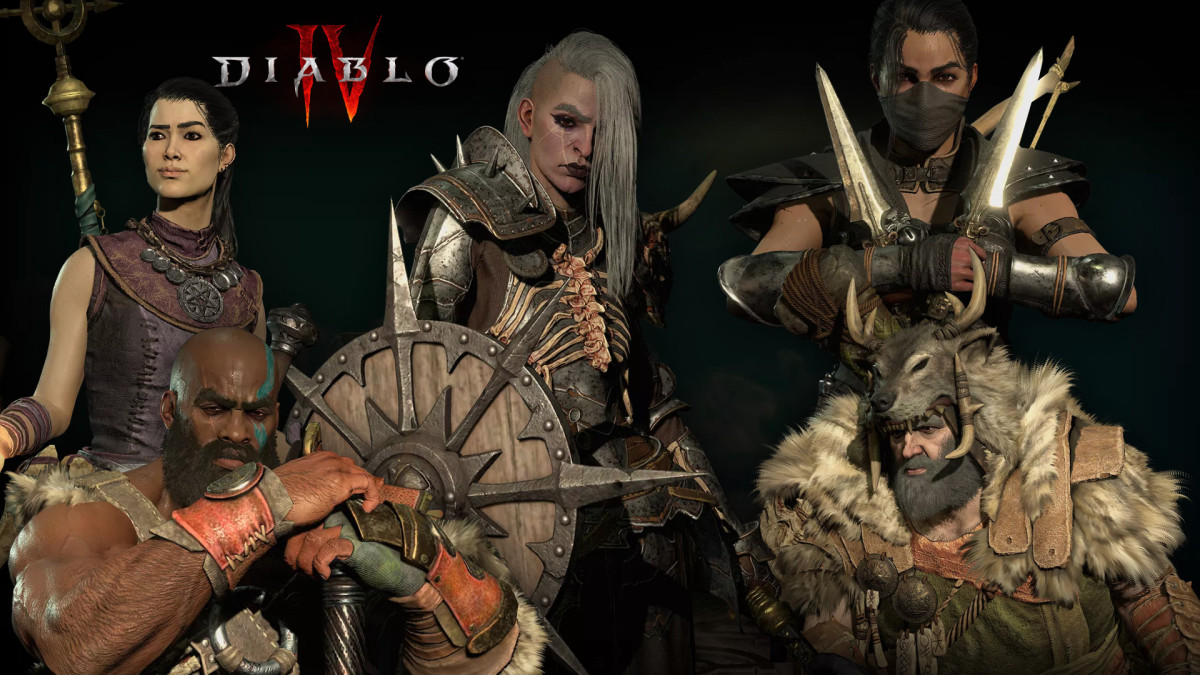 Diablo 4 Builds for all Classes
When you click on a Diablo 4 build you will be directed to its individual builds page. There you can view how the build is set up and how it works. Please note that the builds here are created by the Diablo 4 community.