Diablo 4 Potions and Elixirs List - Search and Filter all Pots and Elixirs
Welcome to the Diablo 4 Potions and Elixirs Overview Page. Please use the Search and Filter function to narrow down what you are looking for in Diablo 4 (D4).
This page is work in progress.
The Alchemist lets you craft Potions and Elixirs. You can upgrade Potions to get a better heal effect on your character or craft Elixirs to boost the power of your character. Most Elixirs have a 30 minute duration. It is important to have Potions and Elixirs ready to go especially in more difficult content in Diablo 4.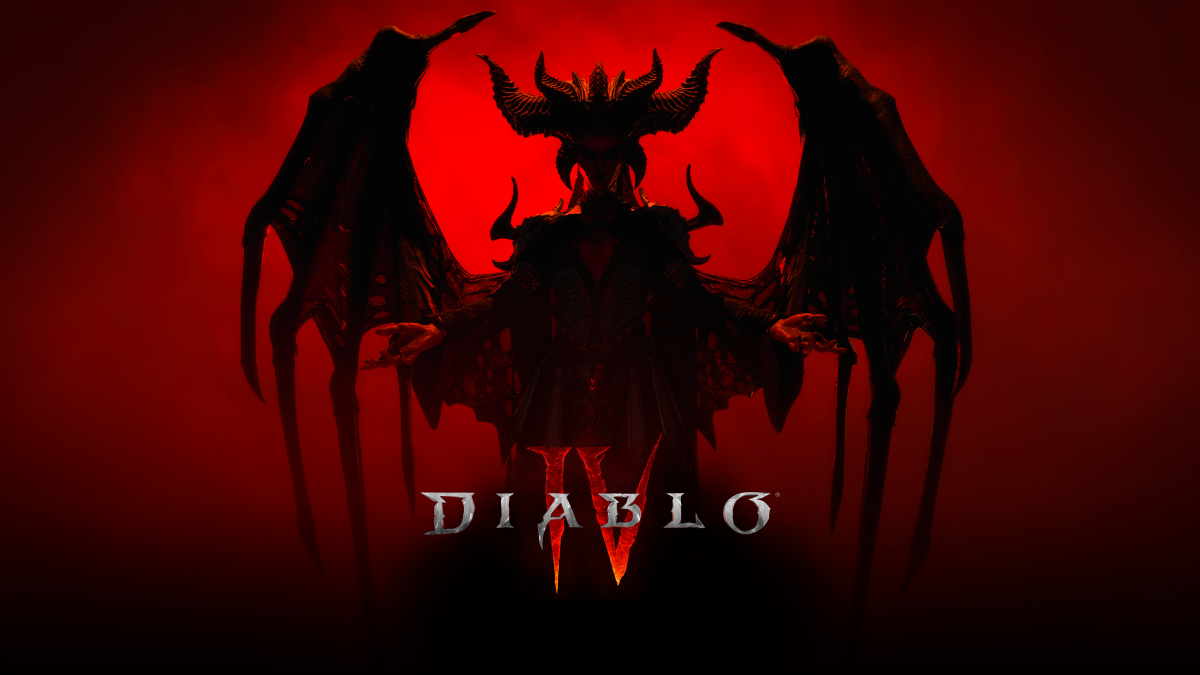 Diablo 4 Potions and Elixirs List